The Royal Canadian Regiment and
The First World War - 1914-1919
Faubourg-D'amiens Cemetery, Arras
Faubourg-d'Amiens Cemetery is in the western part of the town of Arras in the Boulevard du General de Gaulle, near the Citadel, approximately 2 Kms due west of the railway station.
For more information -CWGC
Royal Canadians buried at the Faubourg-D'amiens Cemetery, Arras are listed below.
Regt. No.
Rank.
Given Names.
Surname.
Date of Death.
Remarks.
CVWM/CWGC Link; Grave Ref.
455452
Pte
John Archibald
GATES
10-Sep-18
CVWM
VII. F. 27.
469660
Pte
William Wilson
LEWIS
08-Sep-18
CVWM
VII. F. 25.
477833
Pte
Richard
SHIELD
07-Sep-18
CVWM
VII. F. 21.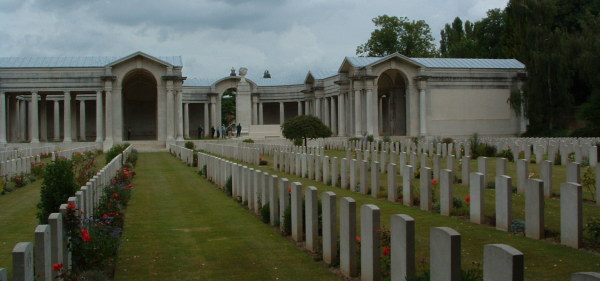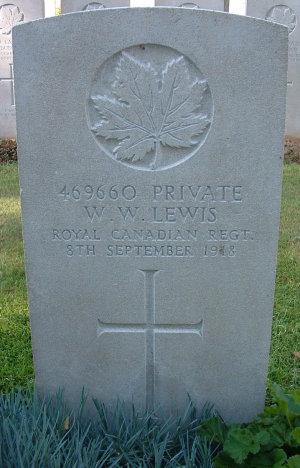 Photos by Dave Naden, a member of the Great War Forum
Pro Patria