The Royal Canadian Regiment and
The First World War - 1914-1919
Seymour (Mount Pleasant) Cemetery
Map location approximate. If you can confirm the location of the cemetery please send directions to The Regimental Rogue.
For more information - CWGC
Royal Canadians buried at the Seymour (Mount Pleasant) Cemetery are listed below.
Regt. No.
Rank.
Given Names.
Surname.
Date of Death.
Remarks.
CVWM/CWGC Link; Grave Ref.
455666
Pte
Samuel Martin
FREDERICK
29-Mar-17
CVWM
Grave Ref: N/A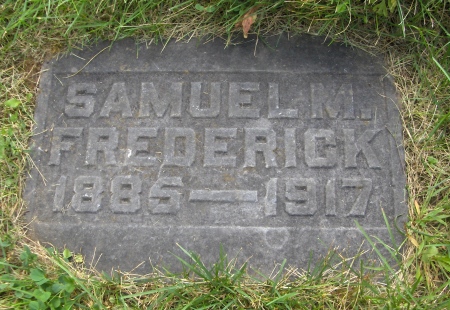 Photo by Robyn May, a member of the Canadian Expeditionary Force Study Group.
Pro Patria