ERROR 404
Sorry, but the page that you're looking for appears to have gone AWOL.
I apologize that the link you have sought is no longer active, please start with the Regimental Rogue's home page or site map to explore more of the Regimental Rogue.
Thank you for your patience, please report any problems to the webmaster.
To take you back into the site at a page which may or may not be relevant to your interests click on the randomly selected image below. You are feeling adventuruous, aren't you?
Featured Links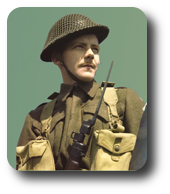 Service Publications; "Documenting Canada's military history through its materiel culture."
---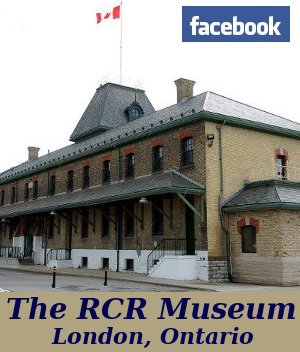 Follow The Regimental Rogue on facebook.
Updates
Jan '17 - Addition of photos to the RCR CEF officers pages for:
Jan '17 - Updates to the pages for Researching Canadian Soldiers of the First World War, including updating links to the restructured Library and ASrchives Canada Website.
Jul '16 - Infantry Company Command (2015)
Mar '16 - Commander Canadian Army's Reading List 2015
Jan '16 - Addition of Chapter 4 – Social Responsibilities to Customs of the Service (1939)
---
The Royal Canadian Regiment; Great War Rolls of Honour - The Perpetuated CEF Units