ERROR 404
Sorry, but the page that you're looking for appears to have gone AWOL.
I apologize that the link you have sought is no longer active, please start with the Regimental Rogue's home page or site map to explore more of the Regimental Rogue.
Thank you for your patience, please report any problems to the webmaster.
To take you back into the site at a page which may or may not be relevant to your interests click on the randomly selected image below. You are feeling adventuruous, aren't you?
Featured Links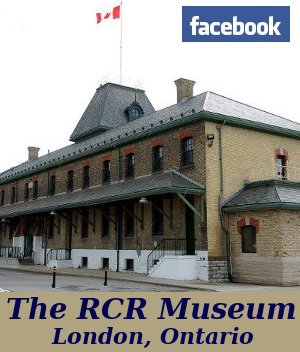 Follow The Regimental Rogue on facebook.
Updates
Feb '18 - Addition of a new section of the website, The Soldier's Load, with the following pages:–
Feb '18 -
Jan '18 - Update to Researching Canadian Soldiers of the First World War page Part 4: War Diaries and Unit Histories, adding a description and links to the War Diaries Viewer published by the Canadian Great War Project.
Jan '18 - The Winter Clothing of British Troops in Canada, 1848-1849
Jan '18 - Added to A Miscellany:–
Jan '18 - Added to The Senior Subaltern:–