ERROR 404
Sorry, but the page that you're looking for appears to have gone AWOL.
I apologize that the link you have sought is no longer active, please start with the Regimental Rogue's home page or site map to explore more of the Regimental Rogue.
Thank you for your patience, please report any problems to the webmaster.
To take you back into the site at a page which may or may not be relevant to your interests click on the randomly selected image below. You are feeling adventuruous, aren't you?
Featured Links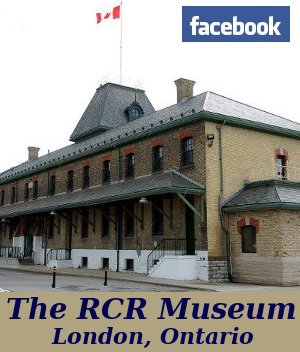 Follow The Regimental Rogue on facebook.
Updates
Oct '17 - Added to The Senior Subaltern – The Study of War by Junior Officers (1932); by Major J.K. McNair, R.A.
Oct '17 -
Sep '17 -
Researching Canadian Soldiers of the First World War, Part 19: The Vimy Pilgrims (1936)
Sep '17 -
Sep '17 -
Aug '17 - Addition of the regimental history pages recovered from old versions of the regimental website of The Royal Canadian Regiment.